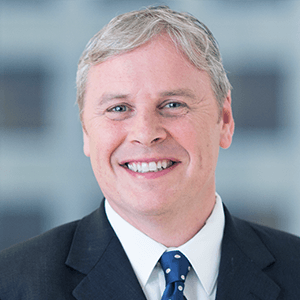 Photo of Simon Chapman
Simon Chapman

CPWA®
Director
Senior Portfolio Manager
Mr. Chapman joined City National Rochdale in 1997 and has over 20 years of experience in the financial industry. He currently manages over 250 personal trust, agency, and 401(K) accounts, and is the Senior Portfolio Manager for relationships in both Southern California and Nevada. With over 20 years at the Firm, he has co-managed many of City National Rochdale's investment offerings, including the High Dividend Equity Strategy. He has also served as the Financial Analyst for the Consumer Staples and Utilities sectors for the City National Rochdale Mutual Funds.
Prior to joining City National, Mr. Chapman was employed by National Bank of the Redwoods in Santa Rosa, CA, and also in the International Finance division for the Trustees Savings Bank in Edinburgh, Scotland.
Mr. Chapman holds both a BA in Accountancy and a Postgraduate Diploma in Computer Science from the University of Dundee in Scotland. He also holds the Certified Private Wealth Advisor® designation. Mr. Chapman is a member of the San Diego CFA Society and is active in the local community. He is Past-President of the Board of Directors for the San Diego Cooperative Charter School and currently serves as the President of their Charitable Foundation. In his off-time, he likes to travel with his family, especially to the Caribbean and the U.K.
Get to know us.
If you have clients with more than $1 million in investable assets and want to find out about the benefits of our intelligently personalized portfolio management, speak with an investment consultant near you today.
If you're a high-net-worth client who's interested in adding an experienced investment manager to your financial team, learn more about working with us here